Maximum quality in the shortest time for your remarketing.
At Tradisa, we offer Vehicle Remarketing services consisting on:
Bodywork and Mechanics
In this type of intervention, we prioritize, along with quality, the repairing times and the damage repairing technique, achieving the optimization of these three concepts through our facilities: large workshops, equipped with the latest generation of industrial equipment and installations, as well as highly qualified personnel.
Photo Shootings
We count with the most advanced photographic equipment so that, once the vehicle is finished, we can carry out a photographic service and the management of the documents on each of our client's platforms.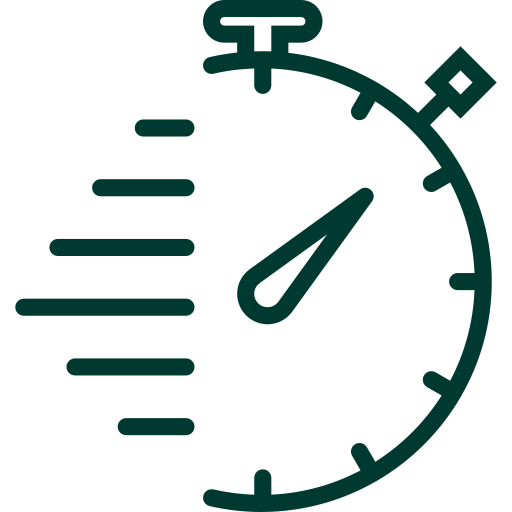 Fast Cycles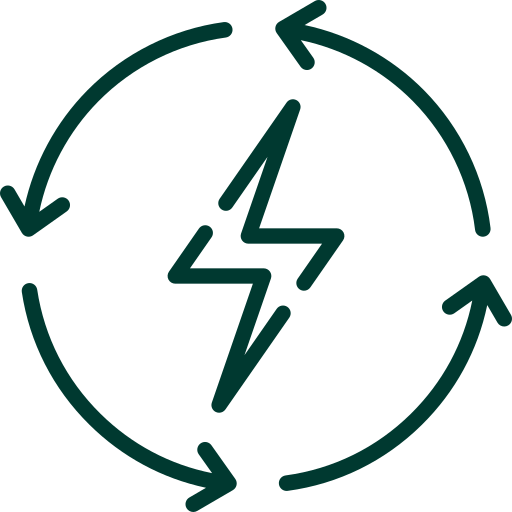 Efficiency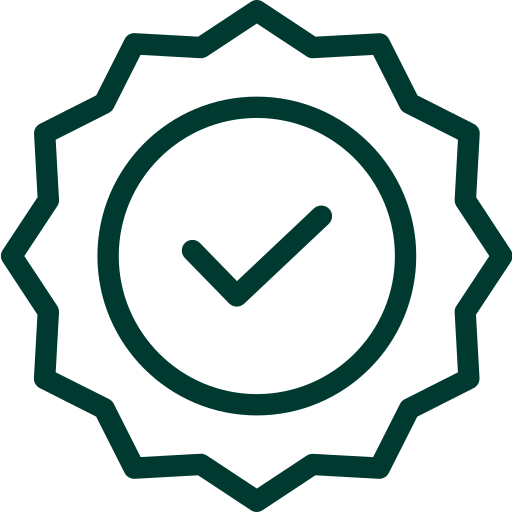 Quality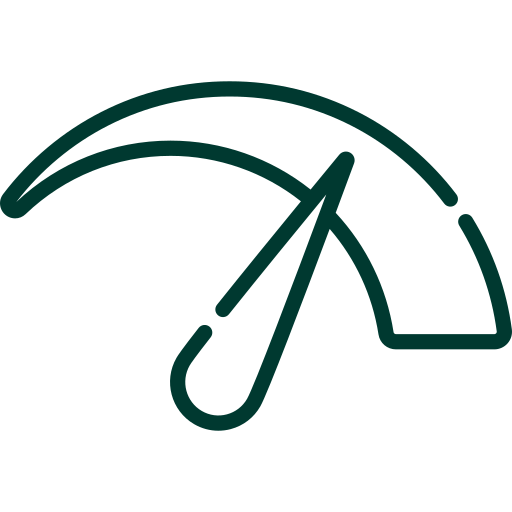 High-performance industrial installations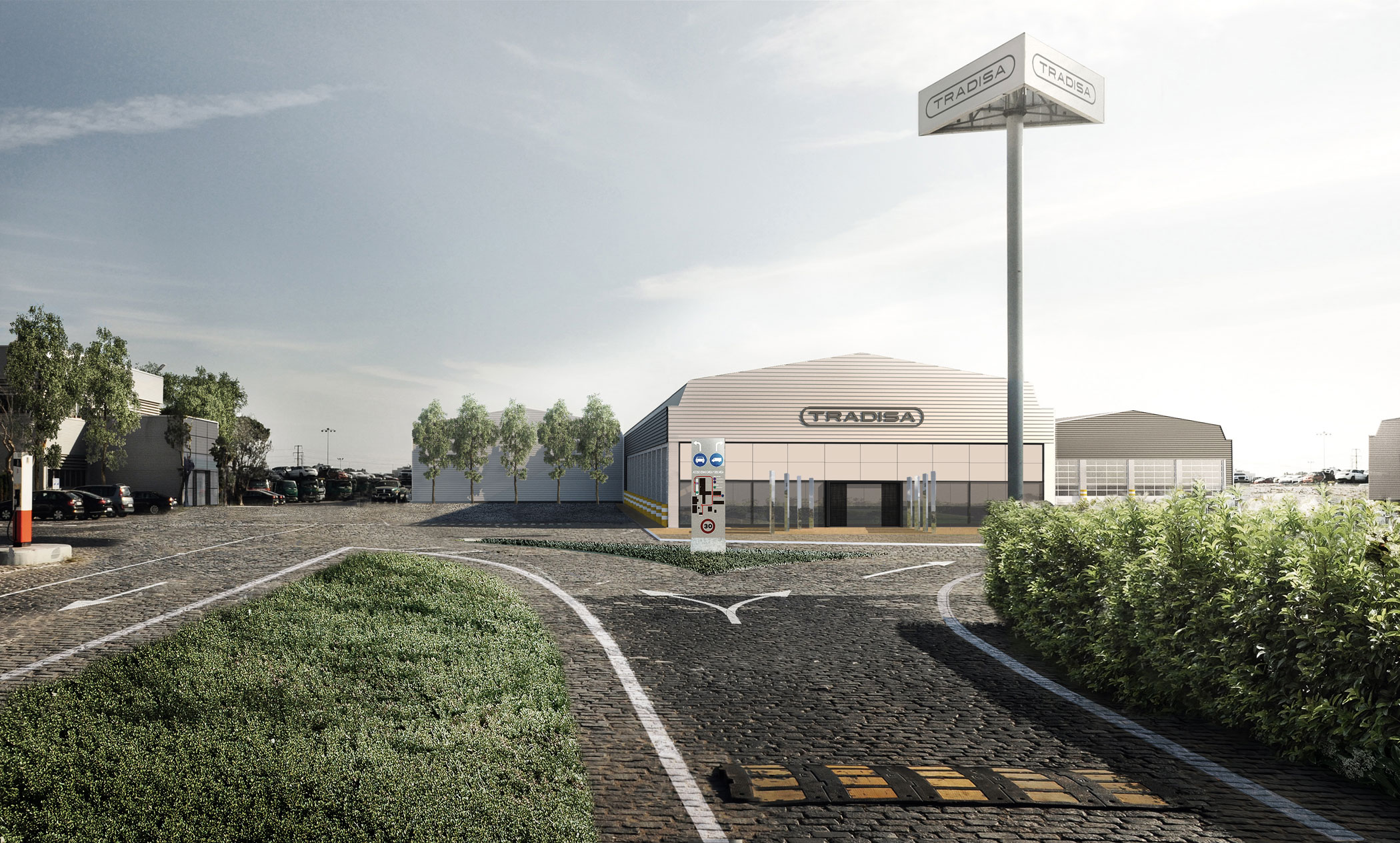 Our industrial facilities
Quality, efficiency and speed are our main objectives as we understand the importance of refurbishing and returning the car ready to be sold again in the shortest possible time.
A team of people specialized on vehicle cleaning will prepare them both externally and internally so they get ready to be delivered directly to the client.
We manage the entire process of refurbishing the vehicle, including the management and handling of photographs.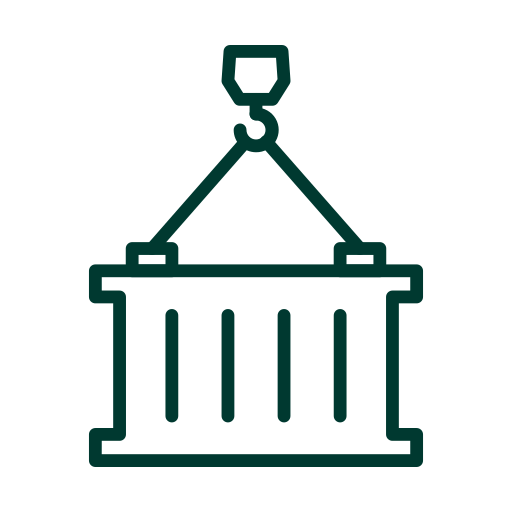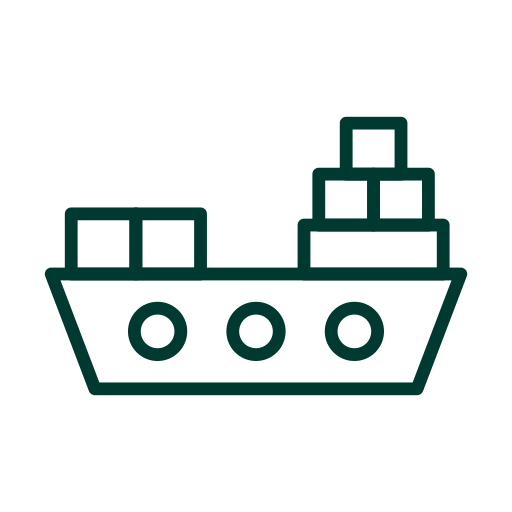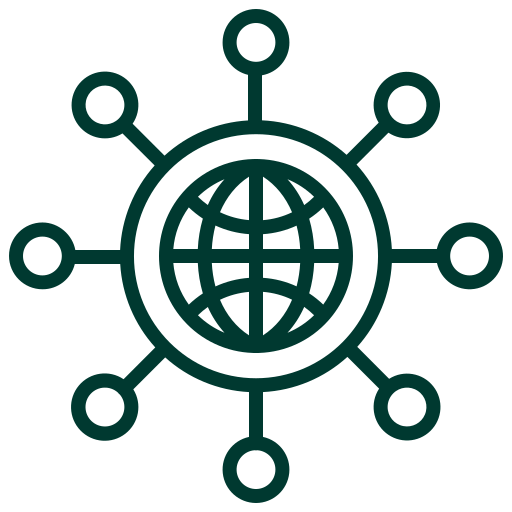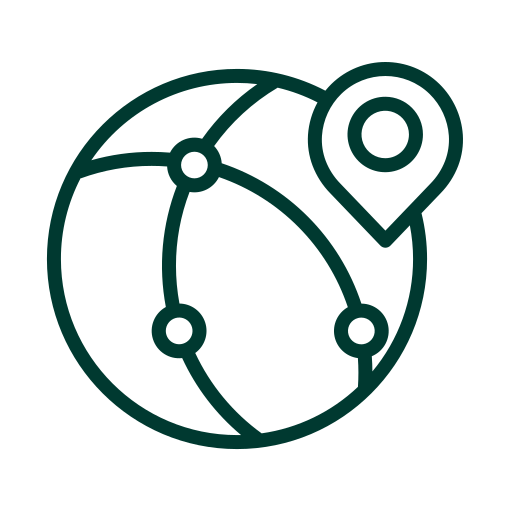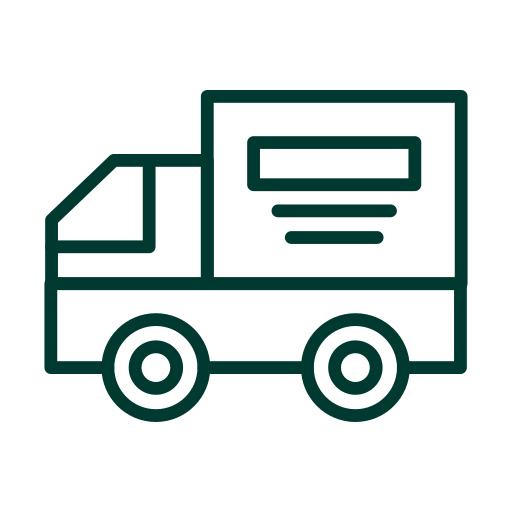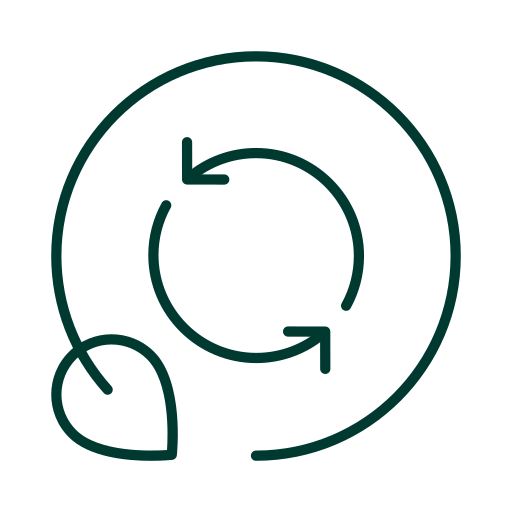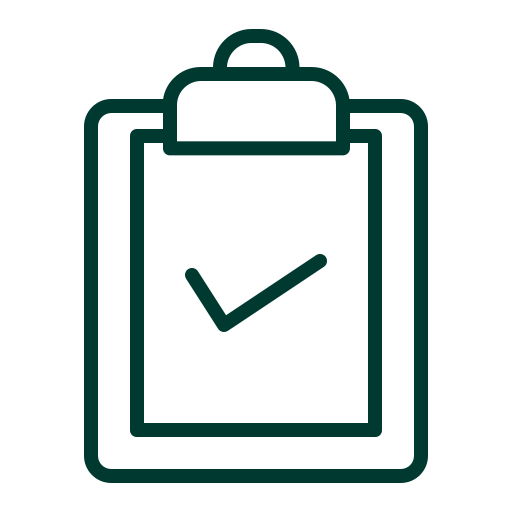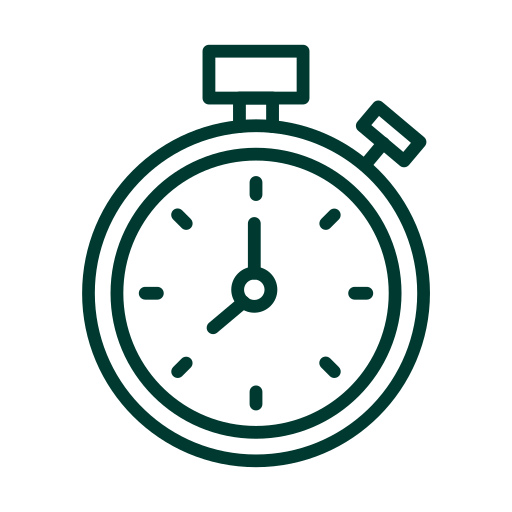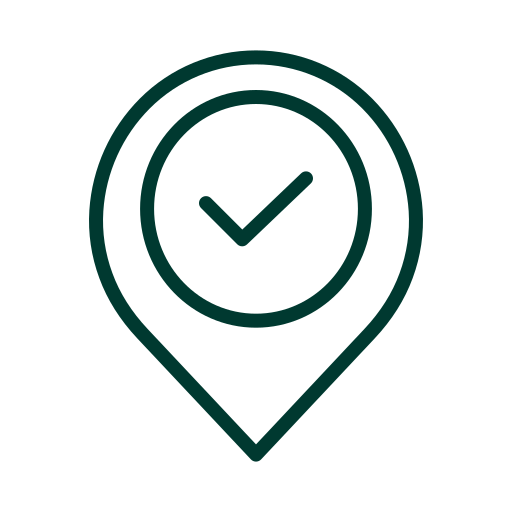 For more than 70 years we have relied on the trust of our customers to offer the best service:
What our clients say about us
"During my career/experience in SEAT Spain logistics there was always a great willingness to solve problems and a great service. The staff was always proactive and sought excellence for the customer, who is the one who perceives it. Satisfied customer and loyal customer to the brand."
"The staff were always proactive and strived for excellence for the customer, who is the one who perceives it. Satisfied customer and loyal customer to the brand."
"I would like to express my satisfaction as a customer. The service provided by Tradisa has been and continues to be exemplary, transmitting high reliability, commitment and responsiveness. In such a competitive environment, in which time is such an important parameter, being surrounded by partners like Tradisa guarantees us to be successful."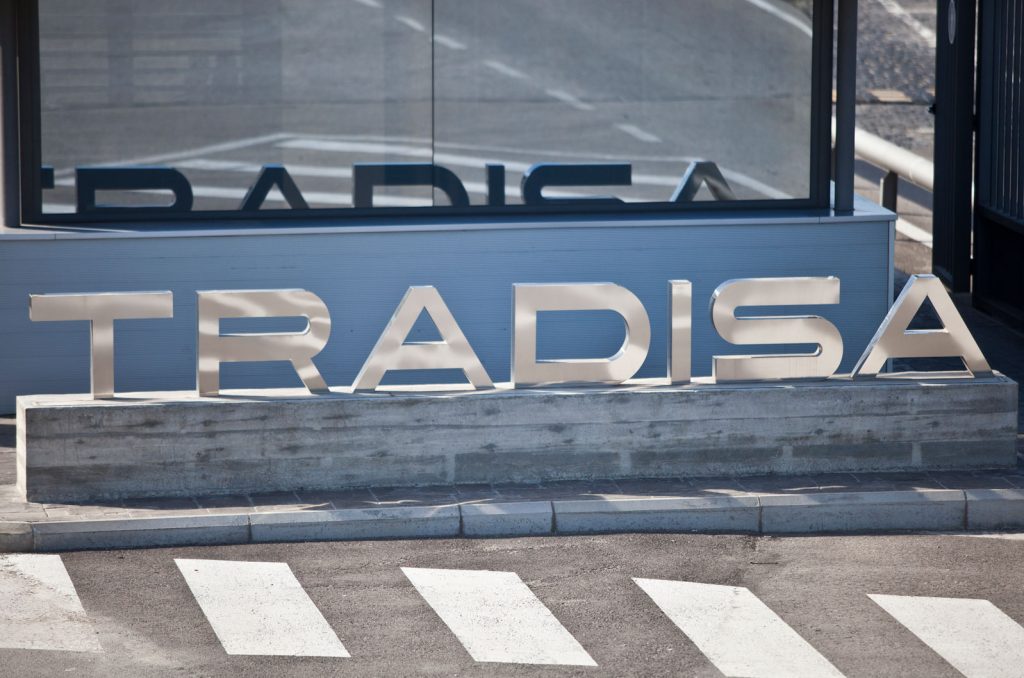 We operate in more than 25 countries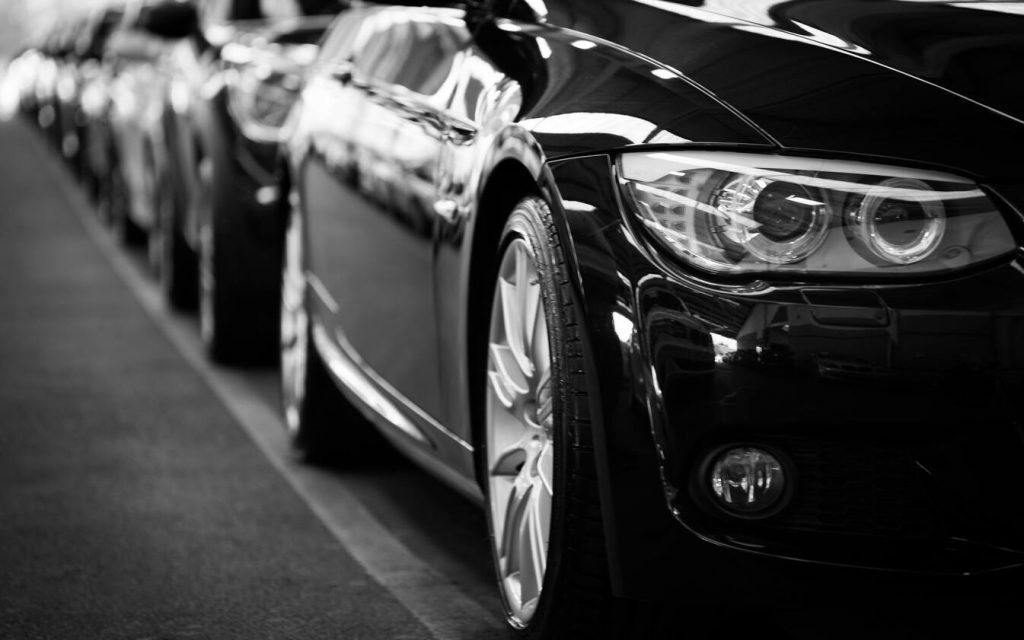 Resolvemos todas tus dudas
We are leaders in vehicle remarketing. Let's talk!
If you have any question or doubt, do not hesitate to drop us a line.