At Tradisa, we help OEMs improving their logistics through:

Large fleet of trucks to carry out any transport in Europe. We do all types of transport: road, intermodal and sea. Always offering our customers full traceability of the service.​

We cover the most special needs of our customers. We transport confidential vehicles, prototypes and sports cars. Also, we cover all kinds of special events.

PDI, handling, protections, quality control, audit, workshops and many more services.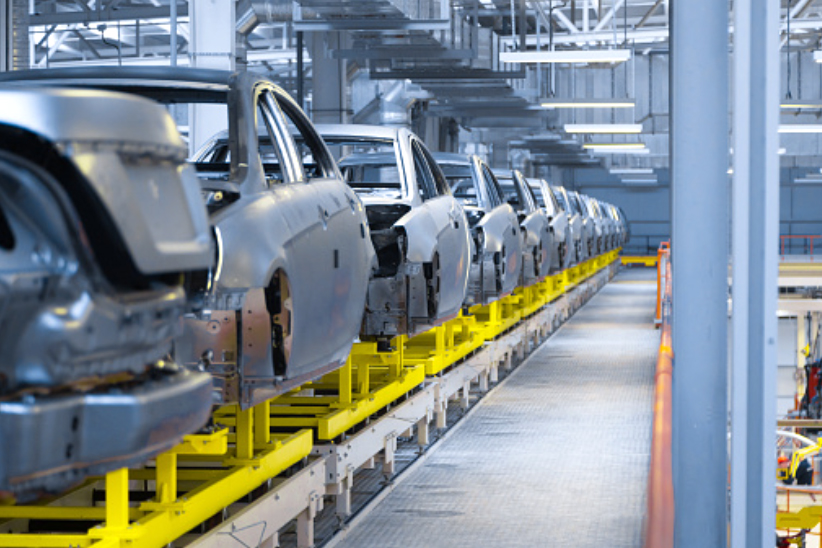 What makes Tradisa an outstanding partner for OEMs
Tradisa offers vehicle transport and logistic services for automotive manufacturers, covering the European area.


Our service package allows us to be an excellent partner for OEM's having the ability to always adapt to the special requirements that our customers have and always offering an excellent service. 
Tradisa's services for OEMs
Vehicle Logistics
Global vehicle logistics solutions adapted to the needs of the manufacturers .
Cargo Logistics
Home delivery service.
In-plant
Management, preparation and transport of vehicles in factories once they have left the assembly line.
Fleet Maintainance
We manage any service related to fleet vehicles: preparation, maintenance and repair.
Cardrop
Home delivery service.
What our clients say about us
"During my career/experience in SEAT Spain logistics there was always a great willingness to solve problems and a great service. The staff was always proactive and sought excellence for the customer, who is the one who perceives it. Satisfied customer and loyal customer to the brand."
"The staff were always proactive and strived for excellence for the customer, who is the one who perceives it. Satisfied customer and loyal customer to the brand."
"I would like to express my satisfaction as a customer. The service provided by Tradisa has been and continues to be exemplary, transmitting high reliability, commitment and responsiveness. In such a competitive environment, in which time is such an important parameter, being surrounded by partners like Tradisa guarantees us to be successful."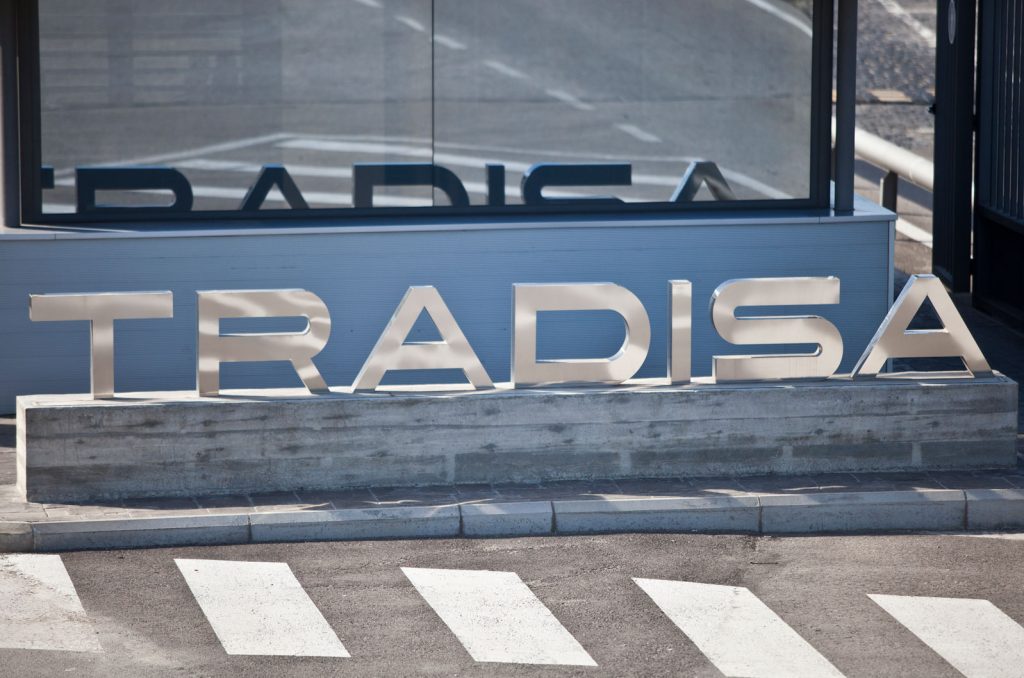 We operate in more than 25 countries
We are leaders in logistics and vehicle transport. Let's talk!
If you have any question or doubt, do not hesitate to drop us a line.